Dr. Peter Ou , Ph.D. (Pharm ,UCL): CEO & Chief Scientific Officer Dr. Peter Ou has obtained his Doctor Degree (Ph.D.) in Pharmacology and Toxicology from University College London (UCL), London, UK in 1996 after his over 10 years MD training and medical research from Sun-Yat San Medical University in China. He was a primary research fellow for drug development with an interest in using anti-oxidant therapy for Type-II diabetic when he worked in UK and Germany ( 1991 to 1996). Peter has been leading a in-house team of Pharma scientists, chemist, ND. in Nutralab who have worked for formulation, product development and quality.
A Message from the Expert
In recent years consumers have an increased appreciation for the trusted value of creating private label supplement products. This appreciation stems from the ability to select and specify from a wide range of scientific formulas, intense market research and high-quality standards of ingredients.
When using contract supplement manufacturing consumers have the advantage of flexibility and quality. The consumer can select a trusted manufacturer with high-quality ingredients and customize orders for multiple channel selling to large volume orders to receive a more competitive price.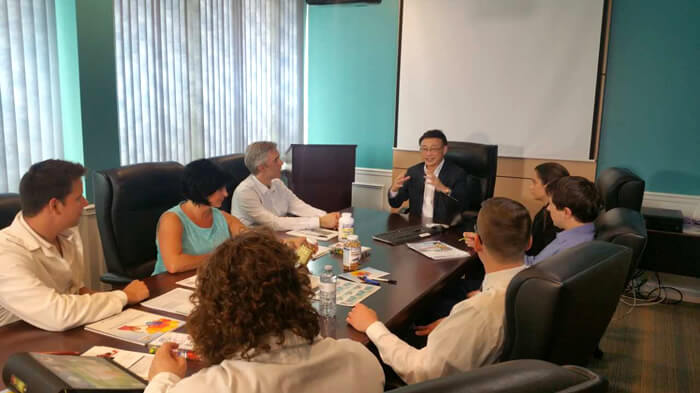 The most important ingredient you will receive is the confidence in knowing that your research and investment will be secured by your private label product and unique branding.
Today, the success of private label supplements is increasingly reliant on the quality and effectiveness of the products being offered, as consumers are demanding tailored solutions for their unique health concerns. A reliable private label will focus on combining proven scientific study with quality ingredients first to ensure the health and happiness of the consumer.
When selecting a private label manufacturer it is imperative that your supplier possesses expertise in ingredient selection, specification selection and that their facility uses the proper manufacturing process (GMP compliant). They will also concentrate on integrated scientific and regulatory support in product formulation and testing, marketing, and product compliance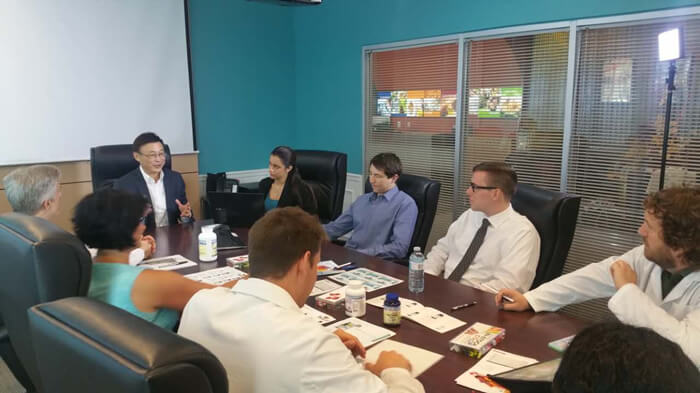 Your private label customers demand high-quality products developed to suit their needs at reasonable prices and you should deserve the same.
Ultimately, your private label partner should have the capability to produce a high-quality product in a timely manner at a reasonable price.
Our team at NutraLab Canada Ltd can offer you over 15 years of experience. With that experience, we can promise you a high quality of service and products.
We look forward to collaborating with your company and bring your vision to life. Remember your passion is our passion and your success is our success!
Dr. Peter Ou, Ph.D. (Pharm, UCL)
CEO & Director of Scientific Affairs
Address
980 Tapscott Road Toronto, Ontario, Canada M1X 1C3